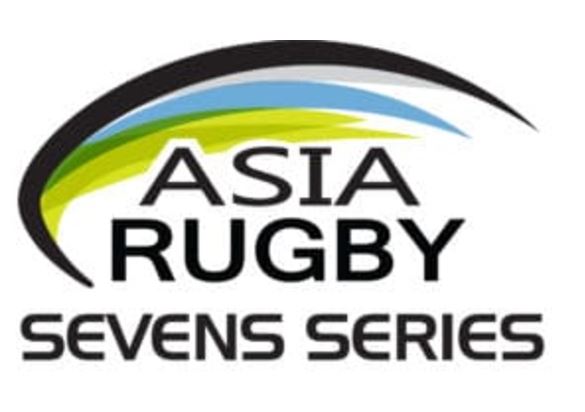 Asian 7s Series (Women's)
All-time summary by Country
About the Asian 7s Series (Women's)
The Asia Rugby Women's Sevens Series is the regional championship for women's international rugby sevens in Asia. Initially contested as a single tournament, the championship was expanded into a two-tournament series in 2014.
The first official regional 7s championship for international women's teams from Asia was held in Hong Kong, played as part of the 2000 Hong Kong Sevens tournament.
In 2003, ten international teams competed in a separate tournament for the Asia Champions Cup, with six teams progressing to the Hong Kong Women's Sevens. Since then, the regional 7s championships have periodically served as pre-qualifying competitions for the Rugby 7s World Cup, or other sevens tournaments.
Copyright 1999-2023

Hosted by: